Southwest Florida's Premier Wine Vault & Wine Storage Facility in Naples for Your Rare & Valuable Wine Collections.
Carl's Wine Vault stores and manages your prized wine collection safely and securely in our vaults. Carl's White Glove Wine Storage takes protecting your valuable wine collection very seriously. Our vaults are designed to withstand all weather conditions, including even the strongest hurricanes. Our multiple redundancy systems, including the first-of-its-kind solar power solution, ensure your prized collection is always safe with us!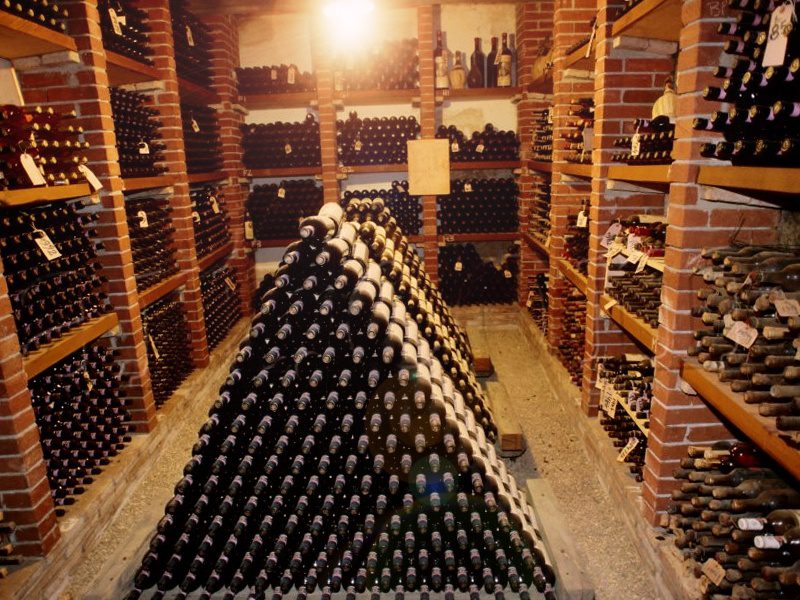 Wine Cellar Professional Management
Large or small your prized collection is in good hands with our team of professional wine industry experts.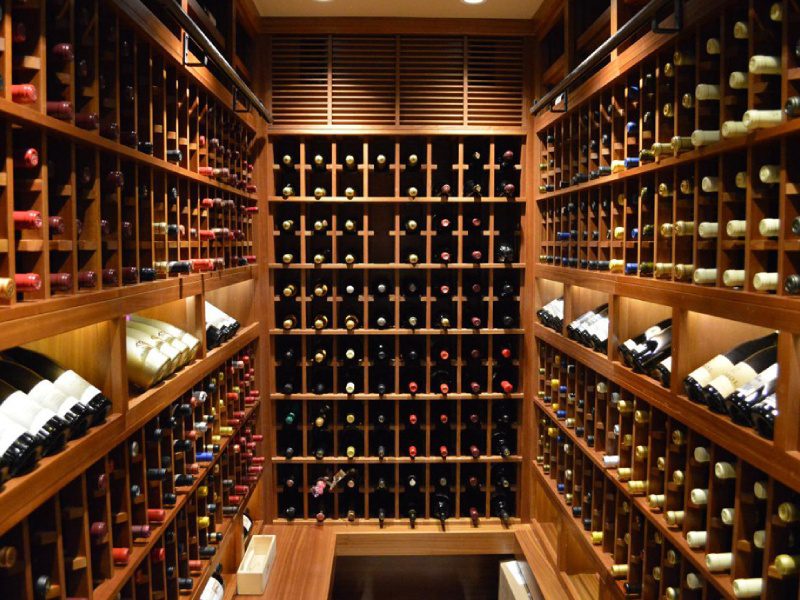 Concierge-level Wine Storage Service
Large or small your prized collection is in good hands with our team of professional wine industry experts.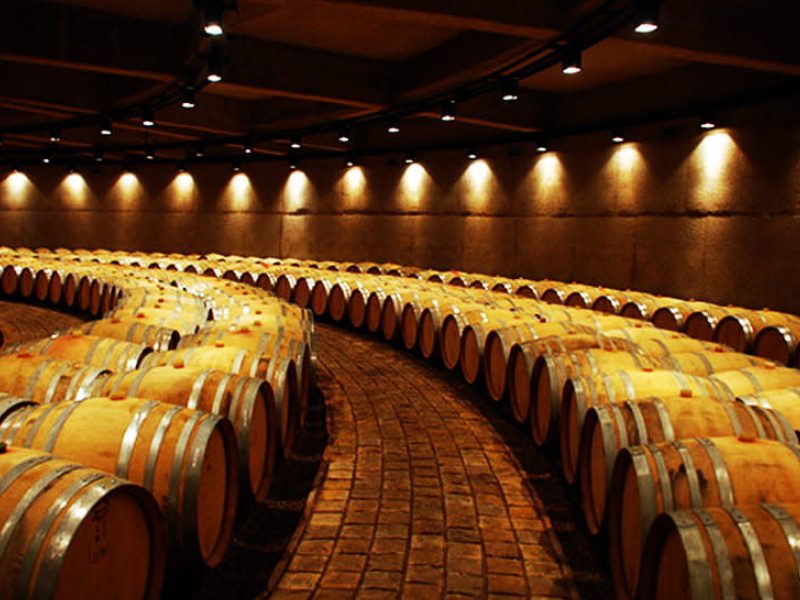 State-of-the-Art Wine Storage Security
Keep your wine collection safe from the weather and other factors using our state-of-the-art wine vault.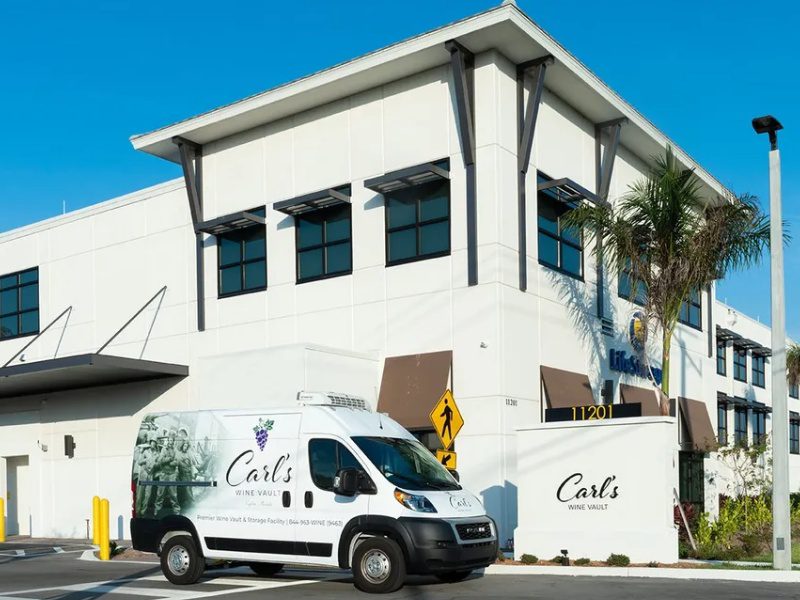 Pickup and Delivery of Your Wine Collection
Is your schedule full? We offer dedicated pickup and delivery services to all of our customers.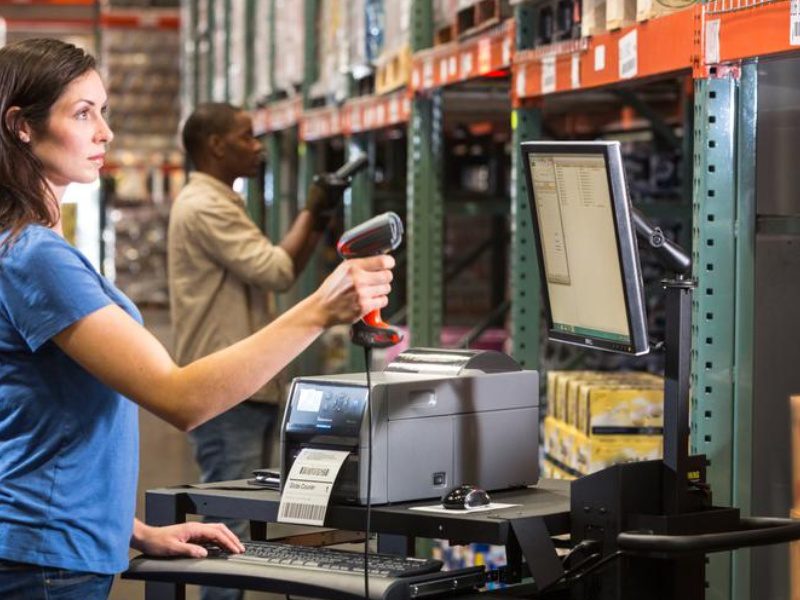 Inventory Management Solutions
We make it easy for you to keep track of your wine collection with our modernized inventory management solutions.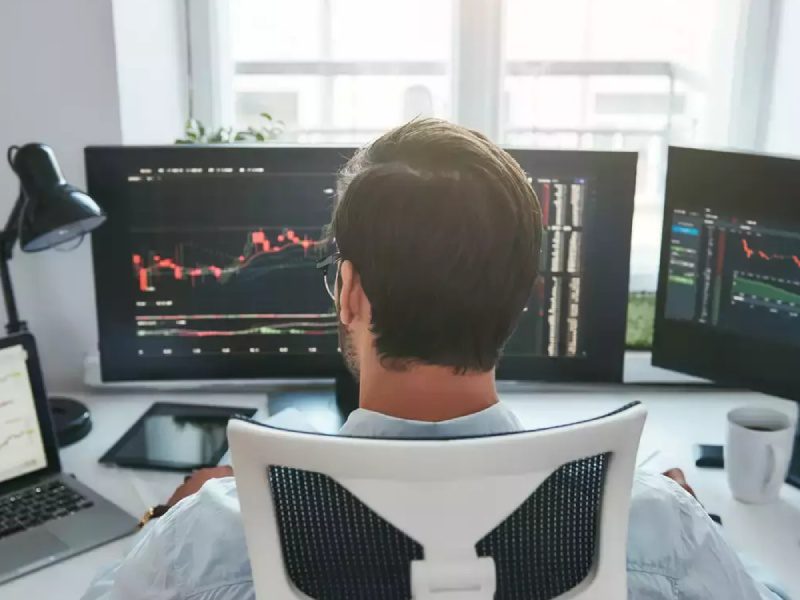 Current Market Valuations
Stay on top of market prices. Our team is constantly tracking the latest market prices for rare and popular wines.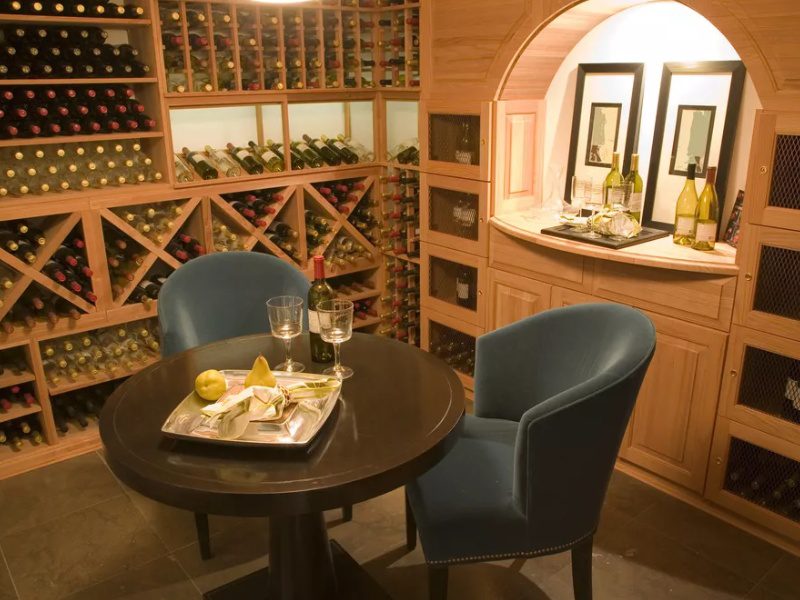 Restaurant Wine Storage Facilities
We offer wine storage to restaurants looking to protect and store larger collections.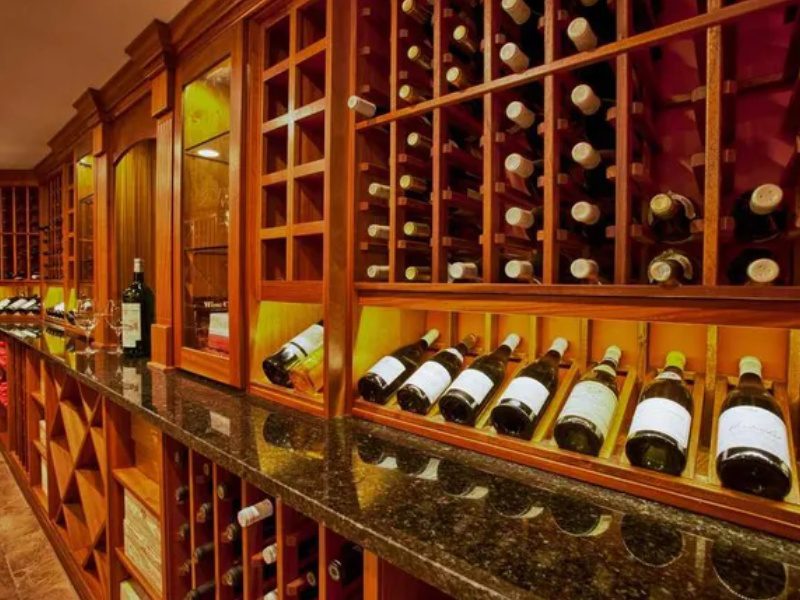 Spirits & Wine Storage Solutions
Need storage for your spirits too? We also offer storage for rare and valuable spirits.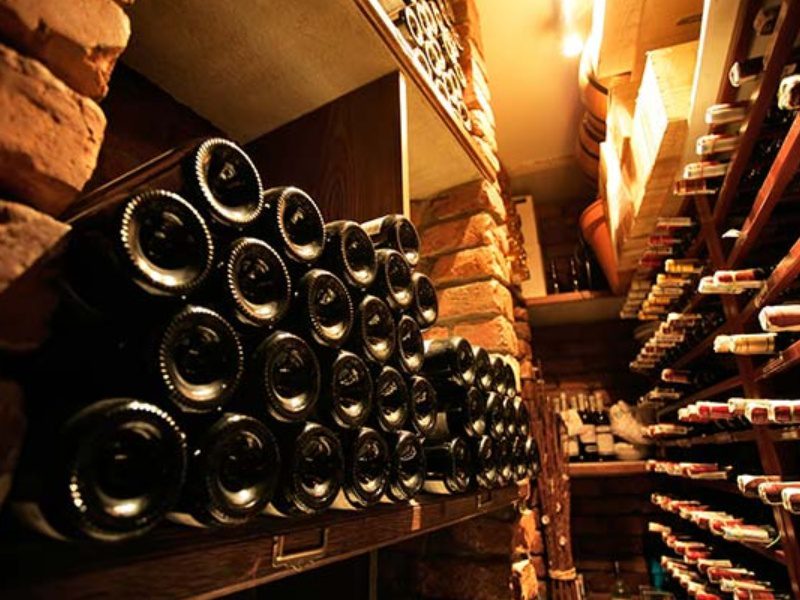 Wine Auction House Storage Facilities
Are you looking to auction off your wine collection? You can store it in our vault leading up to the auction.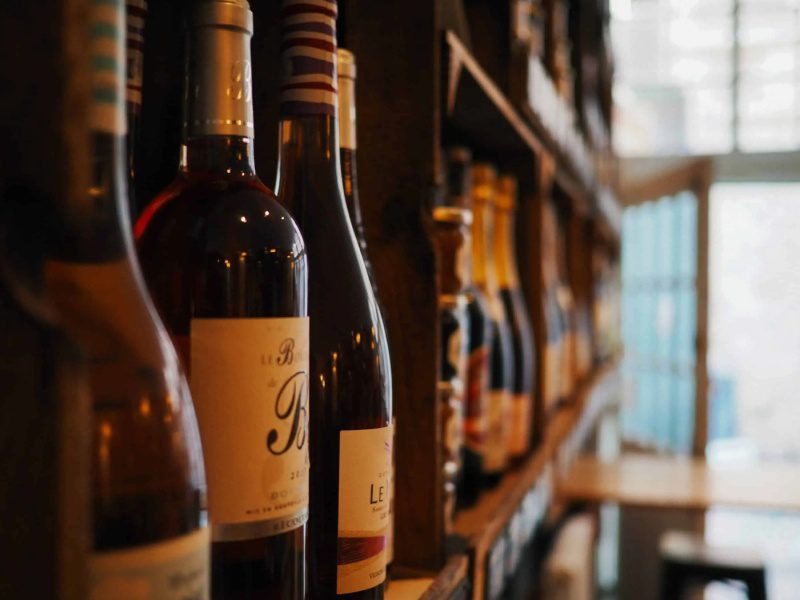 Multiple Strategy Solutions
Your wine stays safe even during power failures thanks to our multiple redundancy power backup system.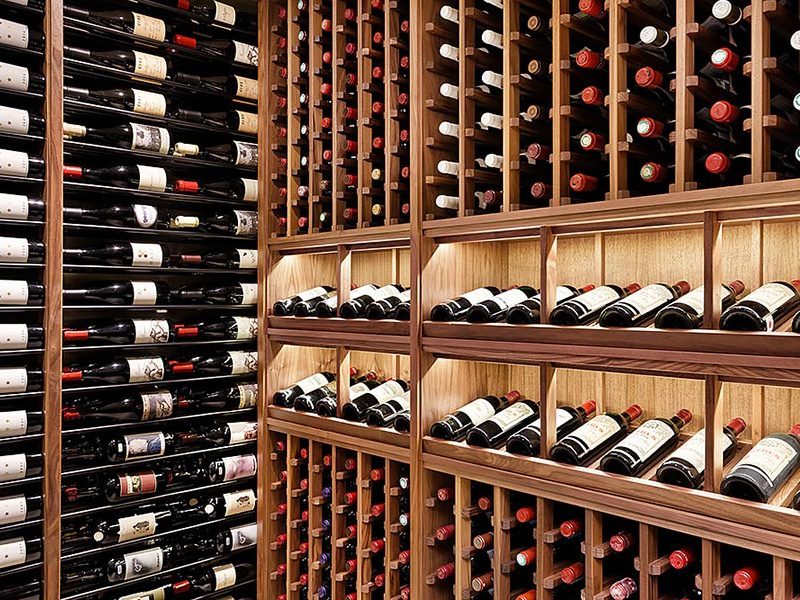 Solar-Powered Storm Protection
Hurricanes are not a problem for our wine vault. We use solar power to keep your collection safe during storms.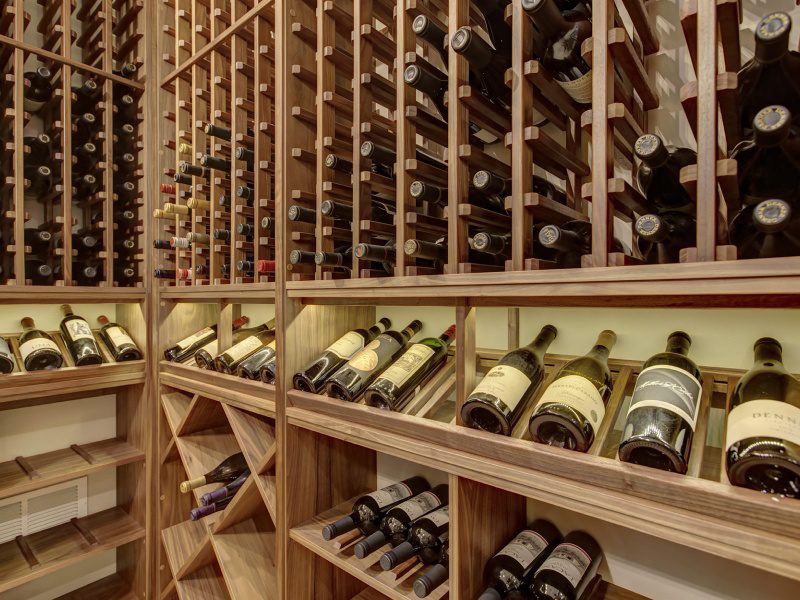 Flexible Wine Locker Storage Sizes
Choose from a variety of flexible lockers for storing and accessing your wine collection.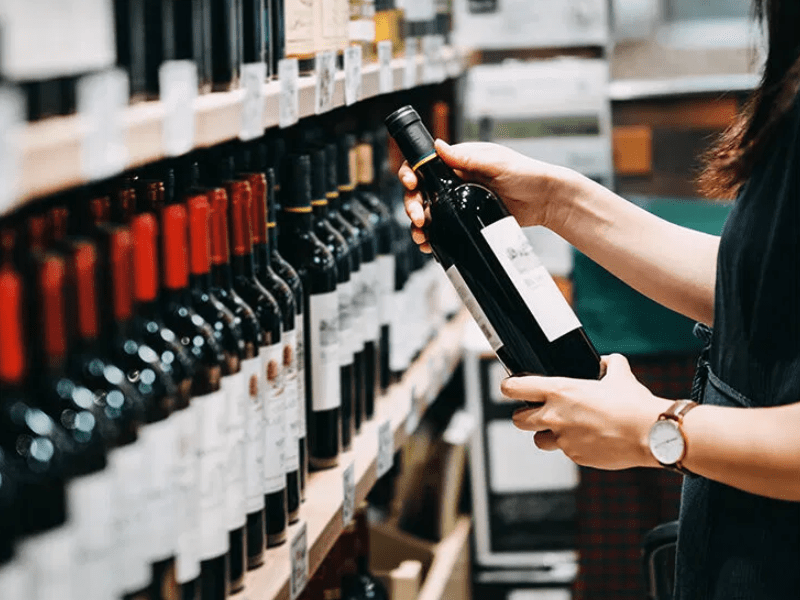 Wine Acquisition and Divestment Consultation
Take advantage of our wine consultancy service to acquire and sell wines based on your preferences.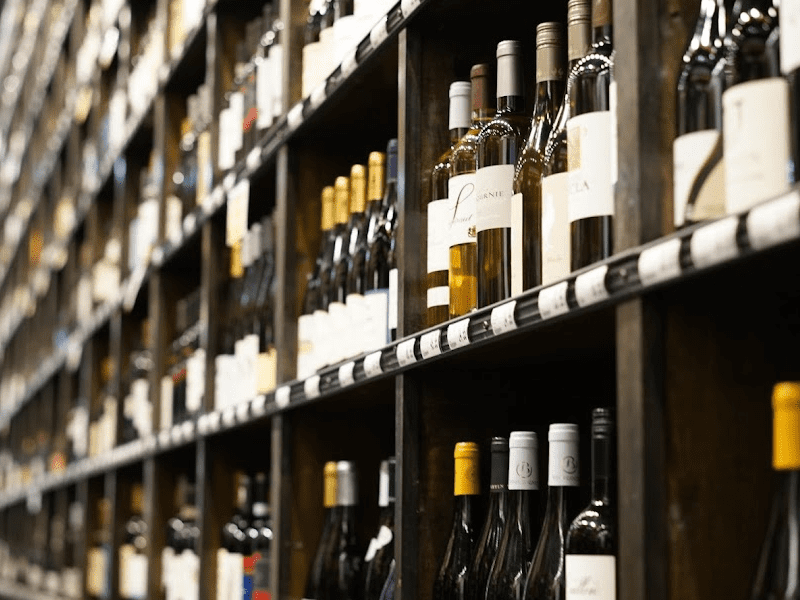 Insurance, Probate, Divorce Settlement Valuations
Your wine collection is valuable. We can help you properly value it for insurance claims, probate, and divorce settlements.