First Class Wine Storage Facility
Your wine collection is a reflection of your personality. We understand that, as a wine collector, your collection is more than a hobby. It is one of your most significant investments. Our wine storage facility uses state-of-the-art technology to keep your collection safe, accessible, and stored in a climate-controlled environment.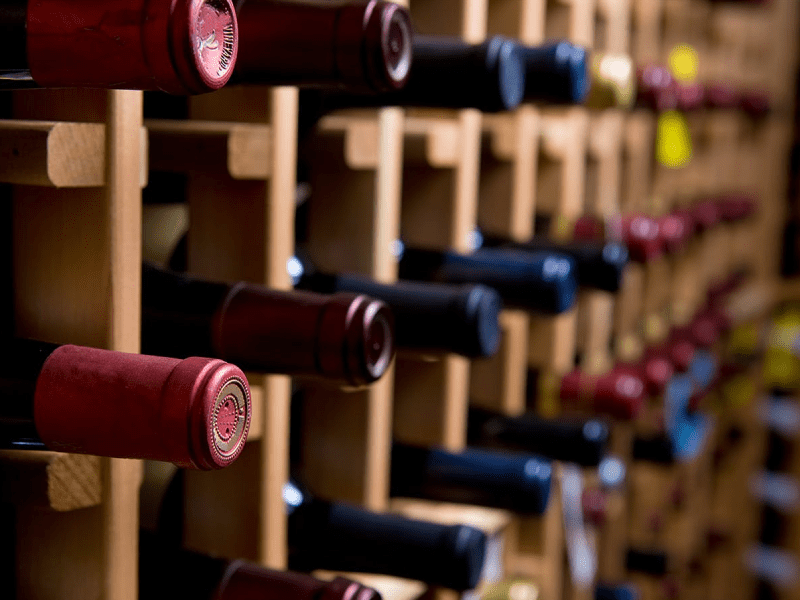 To prevent power outages that could harm your wine, our wine storage facility employs a multiple redundancy system. We've developed a system that uses a main and backup generator that's further enhanced with solar power.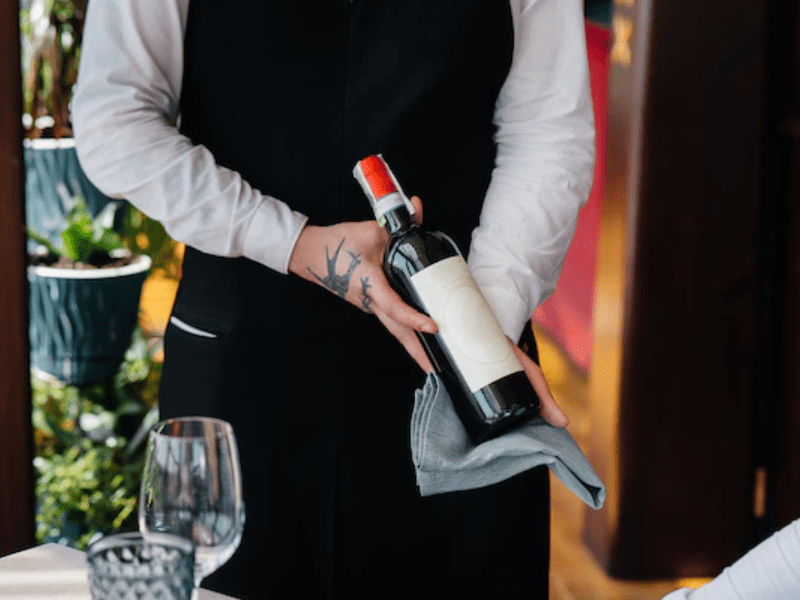 There's no other facility quite like ours. We provide concierge-level service to all of our customers, including collection pickup and delivery. We provide current market valuations of your collection and expert advice from industry professionals.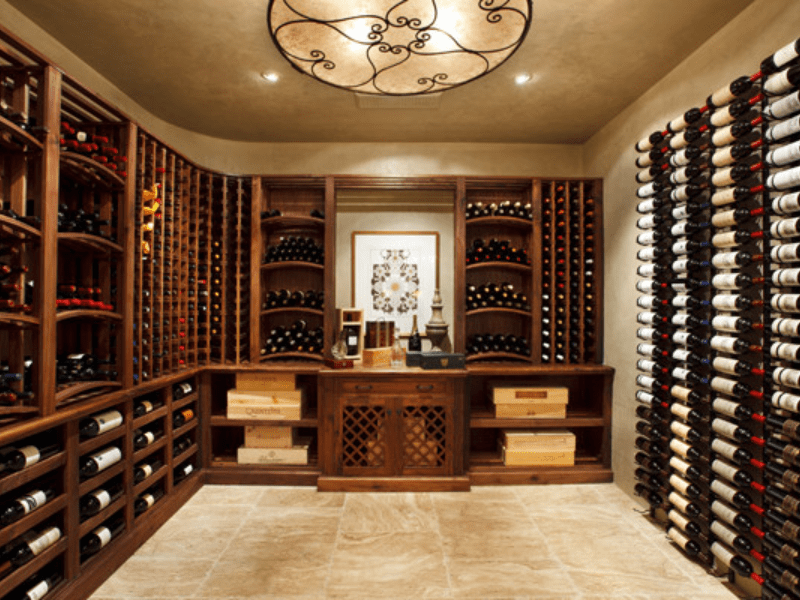 Not all wines are equal. We designed our professional wine storage facility to cater to all the unique types of wine. Whatever you have in your collection, we can ensure that it's stored at the optimal climate.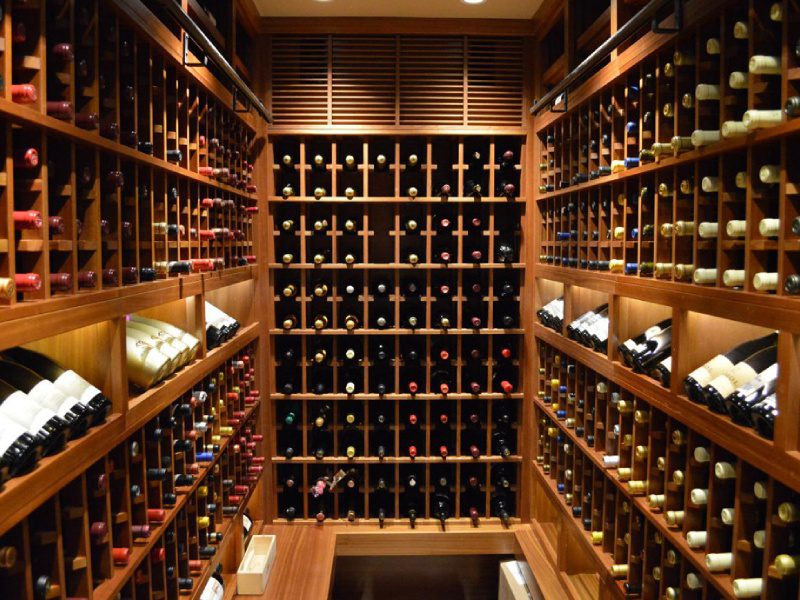 Is your collection an investment? Leverage our decades of industry experience to learn more about the values of your wine collection. We can even work with you to pair you up with interested buyers.
Wine Storage & Delivery for Private Planes
The perfect wine for a flight may be difficult to come across and even more difficult to have delivered in time for boarding. At Carl's Wine Vault, we understand the value of having your own handpicked selection available at your request—at whatever altitude you may be.
Our temperature-controlled wine storage solution keeps your collection safe as well as accessible, letting you sit back and enjoy your flight with a glass of whatever you desire.
Why Choose Carl's Wine Vault?
Convenience
We understand that your time is valuable. We take pride in providing our clients with safe, reliable, and efficient transport and delivery of their most prized bottles directly to the airport. Let us work behind the scenes to make sure you board with the right selection in stock.
Secure Transport
Transporting a valuable collection of wine requires specific expertise and experience — we offer both in the form of concierge-level service by industry professionals. We understand that your wine collection is a significant investment. Protecting your investment becomes our top priority when you place your collection in our care.
Outstanding Service
We provide unparalleled services for the transport, delivery, and storage of high-quality wines. Regardless of which service you are relying on us for, you can expect your collection to be handled with the finest care and for each of your needs to be accommodated by our dedicated concierge services.
Professional Wine Storage
Our wine storage facility was specifically built for the protection of fine wines, whether that be from environmental influences or other security risks. To keep your collection in pristine condition, we use the optimal wine storage temperatures and humidity levels. If you're searching for a secure, accessible, and temperature-controlled wine storage option, Carl's Wine Vault is the ideal selection.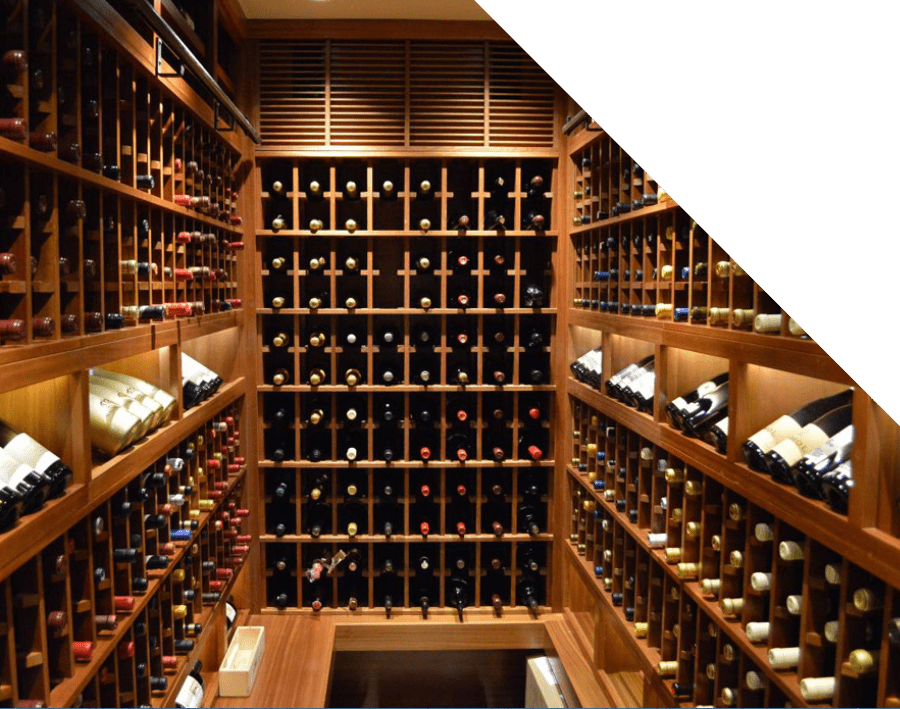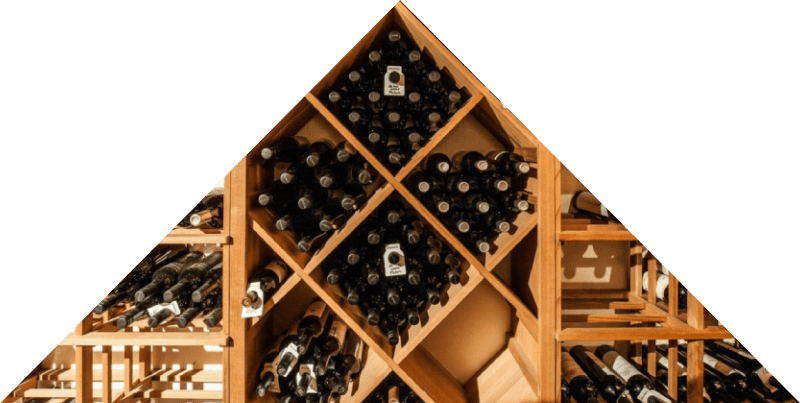 Store Your Collection in Our Climate-Controlled Wine Storage Facility
You can select which bottles you'd like to store in our safe, secure, and temperature-controlled wine storage facility. We also offer pickup service from your residence.
Request a Delivery Whenever Needed
When you start to run low on your favorite wines—a quick call to Carl's Wine Vault will ensure that your wine collection is restocked and ready for takeoff.
Restock Your Collection
Thanks to our user-friendly inventory management system, we make it easy for you to track what wines are currently available in your collection.
Wine Storage & Delivery Solution for Yachts
We understand how important it is to carry the right selection of wines onboard your yacht. A wine cellar stocked with the top picks from your collection can showcase your passion and excite your guests.
Picking up wine bottles and transporting them from the wine locker to the harbor is a time-consuming task best left to the professionals. Carl's Wine Vault can safely store, transport, and deliver your prized bottles through our dedicated wine storage and delivery services.
Why Choose Carl's Wine Vault?
Instant Access
As a wine collector, producing bottles of your best crowd-pleasers whenever you desire should be a simple task but is often underestimated. Fortunately, we offer dedicated delivery services that bring your top picks to you. Our team of industry professionals transports and delivers wines directly to your dock, sparing you the time and effort.
Professional Wine Services
The proper care of wine calls for a specific skill set and knowledge base. We are able to transport, deliver, and store your prized wines using industry techniques and state-of-the-art technology. We provide outstanding concierge-level services to accommodate your every need and ensure that your collection not only ages beautifully but is fully accessible when necessary.
Trustworthy
Assembling a collection of fine wines over the years is a project of passion and commitment. As industry experts and wine enthusiasts ourselves, we understand the worth of your collection and treat each bottle with the care it deserves. We are aware of every factor that can cause damage to your wines and are fully prepared and well-equipped to avoid them.
An Optimal Wine Storage Solution
Our wine storage facility was engineered with security as a top priority. Maximum protection of your collection, whether through a multiple redundancy power backup system or optimal wine storage temperatures, is guaranteed. If you're seeking a safe, reliable, and temperature-controlled wine storage solution, Carl's Wine Vault can accommodate your every need.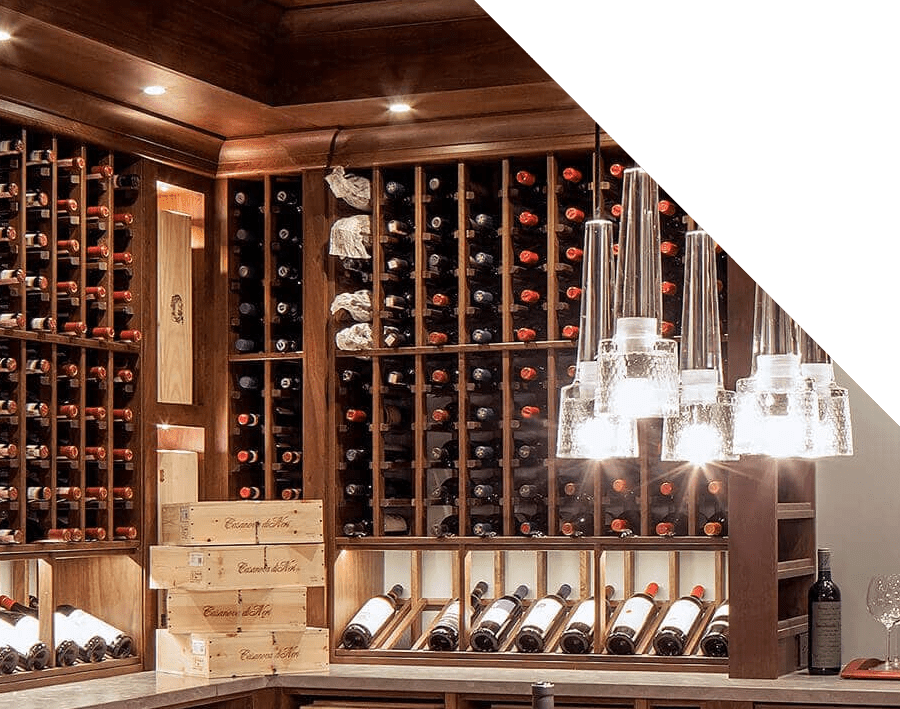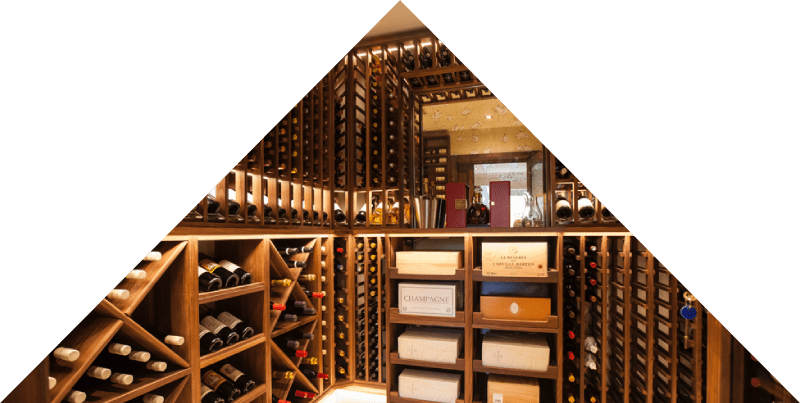 You Store Your Collection With Us
Your collection will be safely stored in our wine storage facility in industry-standard temperatures and light settings.
Request a Delivery 
Is your wine collection running low aboard your vessel? A quick call to Carl's Wine Vault will ensure that your favorite wine is delivered directly to your yacht through our white-glove service.
Update Your Collection
You can track your wine collection at any time using our inventory management system. This makes it easy to add new bottles and keep your collection well-stocked