Wine Storage Units for All Types of Collections
Experience peace of mind and the unparalleled difference our concierge-level service makes in our state-of-the-art wine storage facility.
Carl's Wine Vault » Wine Storage & Delivery Services
Unparalleled Wine Vault Service Combined With Best in Class Security and Technology
Your wine collection is one of your most valuable investments that require additional care to keep it protected. Our wine storage units combine exceptional customer service with the latest wine vault and locker technology. We take care of the wine storage needs of private collectors, restaurants, wine distributors, and auction houses. Reach out to us today!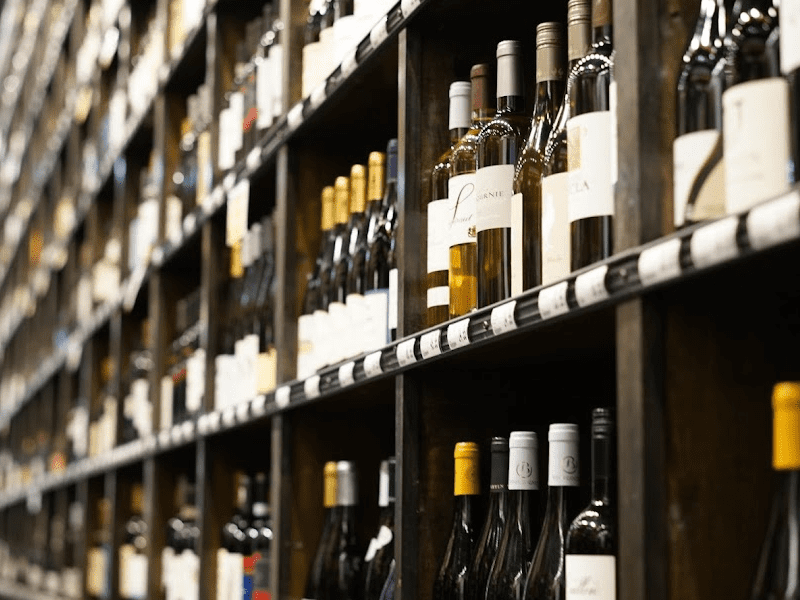 Our concierge-level service offers pickup, delivery, inventory management, and many other services you can use to stay organized and on top of market prices.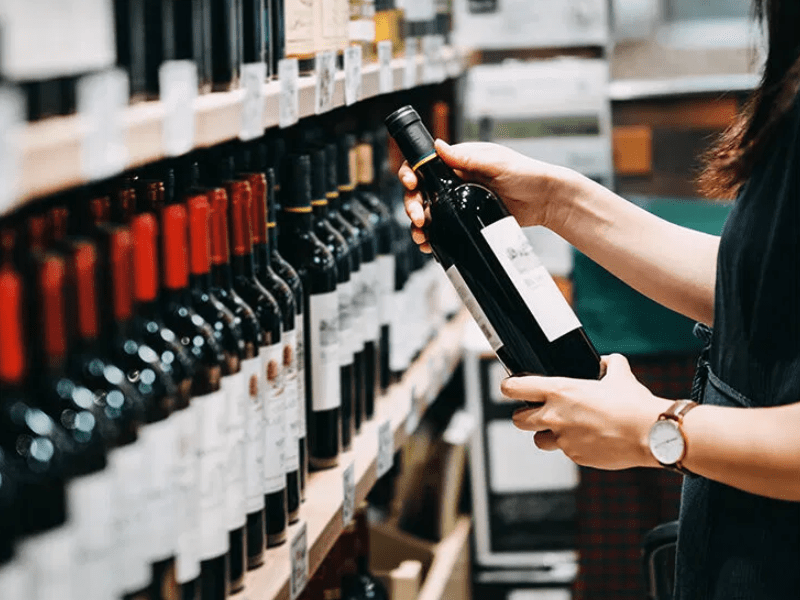 We've assembled a team of wine experts that understand how to store your collection, can appraise and provide market values, and so much more.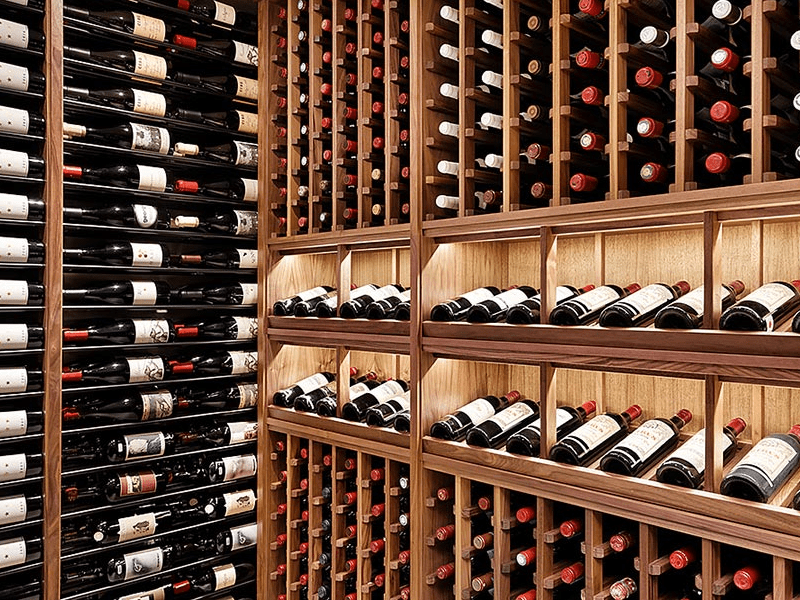 We use a no-fail power strategy that features the main generator, a backup generator, and a solar power system. Your wine collection is always stored in the optimal conditions at Carl's Wine Vault.
Wine Storage Units for Private Collectors
Whether you enjoy your wine collection or see it as an investment, we can help you protect, manage, and grow your investment. Your wine collection is safe in Carl's Wine Vault and is protected from weather, temperature fluctuations, and other conditions that may jeopardize the integrity and value of your wine collection.
Restaurant Wine Storage
Building, managing, and maintaining your wine inventory is challenging for restaurants. Our team of professionals can help you manage your collection, keep track of inventory, and ensure that your wines are being stored at the right temperatures.
Wine Storage Units for Distributors
Are you looking for a safe place to store wine shipments, large and small? We work directly with wine distributors to provide them with safe and secure storage for wine shipments. Carl's Wine Vault is the perfect solution and is an ideal location for you to store your wine shipments while preparing them for the next leg of their journey.
Wine Storage Units for Auction Houses
We have decades of experience working with auction houses and helping private collectors appraise and find buyers for their collections. The concierge-level service we offer at our wine storage facility makes Carl's Wine Vault the perfect partner for auction houses looking to store collections before an auction.